SAVARESE & ASSOCIATES, PLLC
Highest Quality Legal Services in Gulfport
In order to keep you up-to-date on all the legal issues that you're concerned about we offer many articles on issues that concern our clients and our state laws. Hope you will follow us on Facebook to stay informed:
Jan 2020 20
If you're ready to set new goals for growth, take the time now to reflect on your small business resolutions and commit to change through 2020 and beyond.
Give us a Call Today
and see how we can help you with your business.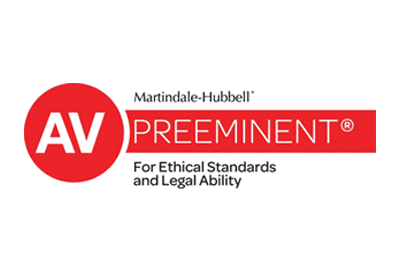 SAVARESE & ASSOCIATES, PLLC
Attorney Jason Savarese has been delivering winning results since he began practicing law in 2005. His firm, Savarese & Associates, PLLC, strives to provide both a superior customer experience and tremendous value for our clients. The staff of Savarese & Associates, PLLC, is passionate about exceeding your expectations.